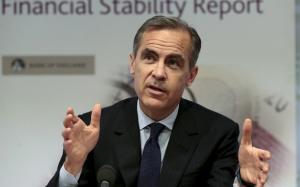 In an alarming development Britons are starting to wonder if the "so called experts" might have something going for them.
We've believed for years (well ever since Michael Gove revealed in his Brexit speeches that experts are always wrong) that people who have studied a subject for decades can't be right.
Tony Simonds, retired Sales Executive said: "The so-called experts are always telling you things are bad for you, and it was only after my second heart attack that I thought their advice about not having deep-fried black pudding for breakfast is probably correct.
"They might be right about smoking too, so I'm going to look into that, although it flies in the face of lots of stories about people who smoked 80 Capstan a day and lived to 100."
Store Manager Vicky Thompson said: "I'd always assumed experts just liked sounding important.
"However that advice about leaving a safe distance between you and the car in front turned out to be correct. I'll definitely be telling my friends once the concussion's worn off."
The public is now grudgingly accepting that experts may have valid opinions on other subjects, such as patting tigers, swimming far out to sea and even the state of our economy after Brexit
However, Van driver Nick Baker said: "There's only one sort of experts I trust and that's UFO experts. Finding out all that highly classified government information takes a lot of work and you have to respect that."
With acknowledgements to thedailymash