Business Partners, Business Angels and great business opportunities
Find a Business Partner or Business Angel Investor
If you are starting a business, or want to grow a business, this is the place to find Business Partners or Investors.
We are the only one that lets YOU approach Investors & Business Partners directly. Register now for free to try the site out and upgrade when ready to go live & contact people.
For Angel Investors, you can see 1000's of great opportunities and you know that the business you are investing in will not have to pay huge finders fees to a middleman. Register now.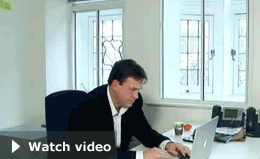 Using Company Partners was easy and it answered their Investor nightmare.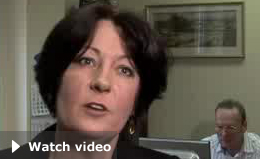 This family run company found a Business Partner in order to grow.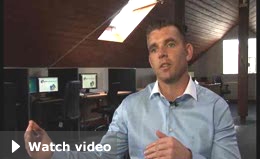 The Business Angel Investor they found brought more than just funding.
See examples of members
Click for examples of Business Partners, Business Angel Investors & Mentors
Business Partner Wanted
To join with like-minded entrepreneurs to start new projects and grow existing businesses. You will also find potential Business Angel Investors looking for exciting opportunities. Start finding a Partner
Find out what the press and our clients are saying.
Successfully found an Investor through your site and cannot thank you enough!

Andrew - Stockings & Romance

I have now found a business partner, the response was amazing.

Karen - Little People By The Sea

Our property development project has now got our Angel Investor thanks to your web site.

Margaret - Suffolk Development