If you are looking for a Business Partner, an Investor, or a Mentor you can register for free to look about the site (we never give your details to any 3rd party). Try out the Search functionality to see who is on the site and even work on your draft business proposal.
Then when you are ready to post your business proposal live and also want to start contacting potential business partners, you simply upgrade to a full membership (only £29.99 a month).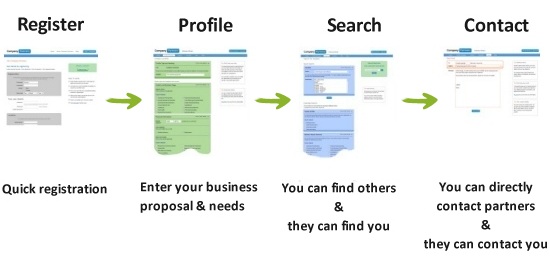 If you are an Investor looking for great business opportunities, register now. You have special facilities to put you in touch with ambitious entrepreneurs.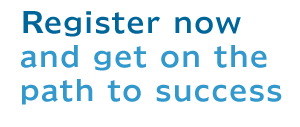 Already a member? Sign in
"The only service that brings directly together, people looking for like-minded partners, Business Angels or Mentors."
Rob Pittam, BBC - Working Lunch
"It was simple to place my business Profile online. I contacted several potential Investors and ended up securing an investor who also was able to contribute his experience to make the business even better."
Simon - Entrepreneur - Midlands UK
"We are a small company with a brilliant patented product. Finding an investor/partner was proving impossible. Your site provided the ideal answer, I can't recommend it highly enough."
Jane - Pet accessories
"As a result of using Companypartners, I have now found a partner with whom to develop my business. I doubt very much if I could done this using my own resources."
Paul - Lawyer looking for a business partner