Are you thinking of starting a business?

Have you an existing business but want to make sure that it thrives - even in difficult times?
Company Partners runs practical workshops and training that go beyond just theory. Some workshops include free award winning business plan software, others take advantage of sponsorship and grants to provide outstanding value. All give you the advice and help that will propel your business forward.
Our subject areas cover business planning, sales & marketing and business strategy. We run open workshops and seminars at various locations across the UK and are able to design bespoke in-house courses.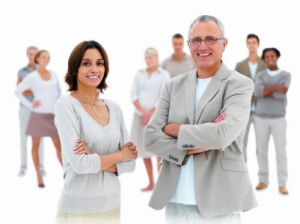 "Really useful and it's given me a kick-start in developing my business plan ."
"After our original company went into liquidation we knew we needed to get business goals in place that would ensure it never happened again."
Contact us about other training