Sales & marketing people are sought by entrepreneurs who may be starting businesses, or already have an existing business.
Company Partners has a membership of people who are looking for other business people to join them, most sought after are those with sales and marketing knowledge. Often with a possible equity stake available, it is a real chance to own a share of a company.
These business owners could for instance have good technical skills, but lack the sales and marketing knowledge that you have. You may be joining as their Sales Manager, Sales Director or Marketing Manager, but in all cases it is a great opportunity to get into a young company where you can make your mark and build your own business.
How to find potential partners needing your skills:
Register (free) using the button at top of page
You will get an activation mail and be able to log-in.
Chose the option "looking for a Business Partner".
Let partners find you - search for prospective businesses to join.

Tap into opportunities to own part of a company.

Use your experience and skills to grow a business.

Join with people who have good business ideas.

Work with enthusiastic partners, control your own destiny.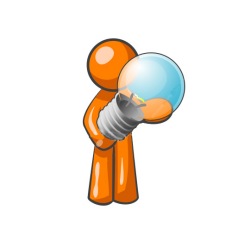 "Found a great opportunity to join up with a fast growing business - many thanks!"
"It was very easy to get my details in and I'm talking to several businesses..."